Sports cardiology and cardiac screening in active children and adolescents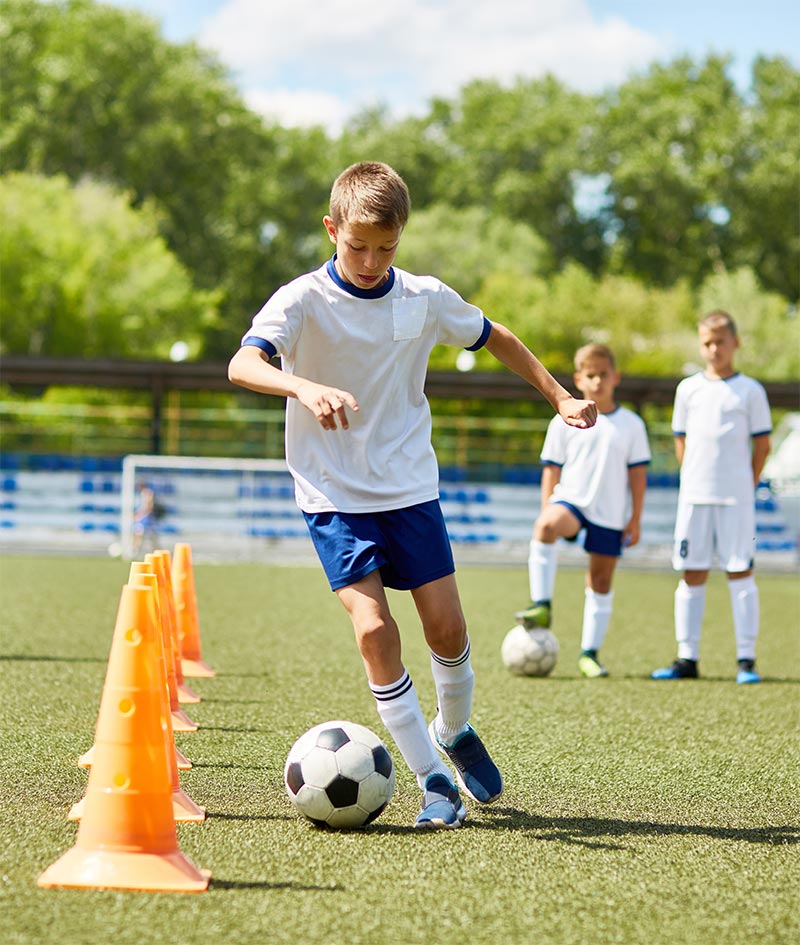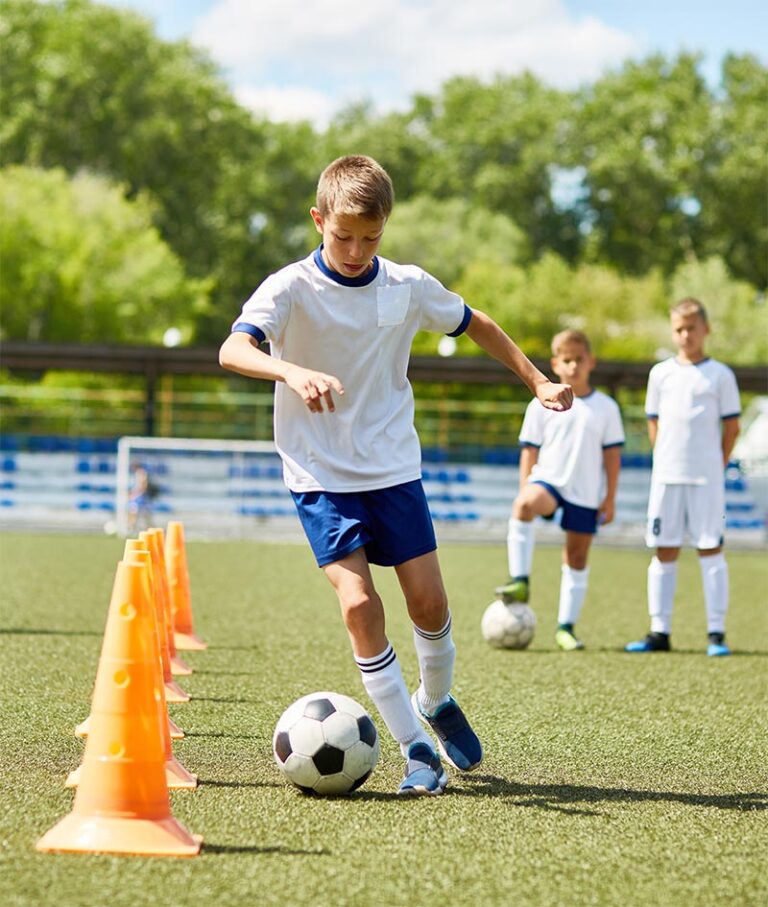 Regular exercise is very important for the emotional and physical wellbeing of children. Lack of regular exercise leads to medical problems later on in life, like overweight, diabetes, premature heart disease, stroke, etc. Every child should undertake regular exercise but whereas most children can exercise with no restriction, few children with heart conditions may need a precise amount of exercise to be prescribed to them as too intense exercise could pose a threat.

Dr. Alessandro Giardini, Consultant Paediatric Cardiologist at Great Ormond Street Hospital in London, UK has extensive experience and training in paediatric cardiology and exercise physiology.

Dr Giardini provides expert cardiology assessment, advice and cardiac screening to children and adolescents who actively participate or are planning to participate in sports or are practicing a sport at athletic or competitive level.

Dr. Giardini is particularly expert in providing guidance for children with known heart disease as well as to those with symptoms associated with exercise, like chest pain, palpitations or faintings/black outs.
Author: Dr. Alessandro Giardini, MD, PhD
Date: 08/08/2020