In the majority of children, a detailed medical and family history, a physical examination an electrocardiogram (ECG) and an echocardiogram performed by Dr. Giardini will be enough to be able to exclude any significant underlying condition associated with a higher risk of symptoms or problems during exercise.
Depending on the presentation and the findings of the other tests, some children or adolescents may require an exercise stress test or other tests like a prolonged recording of the heart beat (Holter recording).
Dr. Giardini is the Director of the Paediatric Exercise Laboratory at Great Ormond Street Hospital where children as old as 6 years of age are regularly tested. The facility allows for baseline spirometry, treadmill or exercise cycle testing, ECG alone or cardiopulmonary (metabolic) exercise testing.
Cardiopulmonary (metabolic) exercise test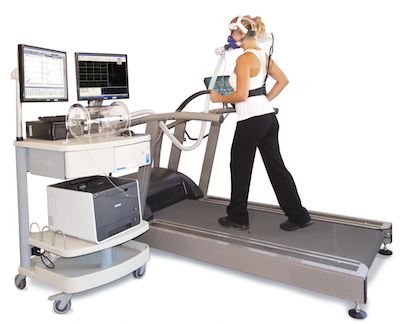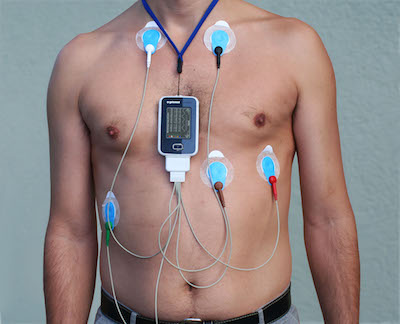 Author: Dr. Alessandro Giardini, MD, PhD
Date: 08/08/2020