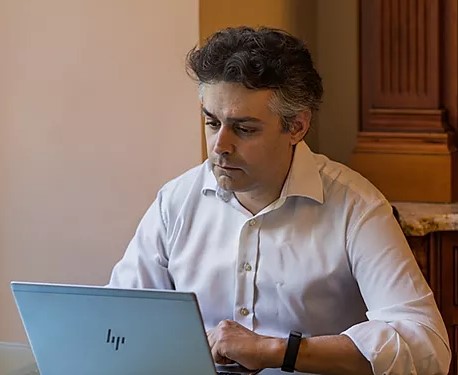 A lot changed in 2020 because of the COVID pandemic, including the ability of families to travel the world in search of the best care for their child. As a parent and physician I recognise that the need for expertise doesn't go away, even if the ability to travel does. I also recognise that when your child is ill, researching who to seek out for an opinion or consultation is exhausting.
For this reason I now offer video consultations which can be booked following the link below. Once a consultation has been booked you will receive an email confirmation with a link to access the platform where the consultation will take place.​
If you have private medical insurance and would like us to invoice your insurancedirectly then please use the contact us function to send a request specifying the date and time you would prefer to have your video consultation. Please also specify that you would like to book a video consultation and that you would like to use your private medical insurance for the consultation.