There are 3 main reasons to see a Paediatric Cardiologist with expertise in exercise science and sport: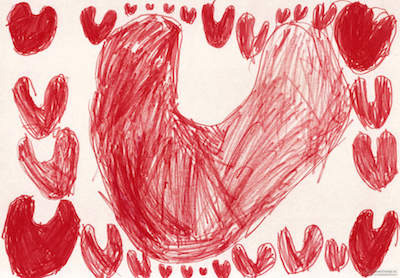 1. Reassurance and exercise prescription in children with known heart conditions who want to exercise
Children and adolescents with known heart conditions benefit from regular exercise. However, a personalized exercise prescription has to be provided to keep exercise safe and enjoy exclusively the health benefits of regular exercise. Dr. Giardini has an international reputation in paediatric cardiology and exercise physiology and is one of the authors of the European Society of Cardiology guidelines on exercise prescription in children and adults with congenital heart disease.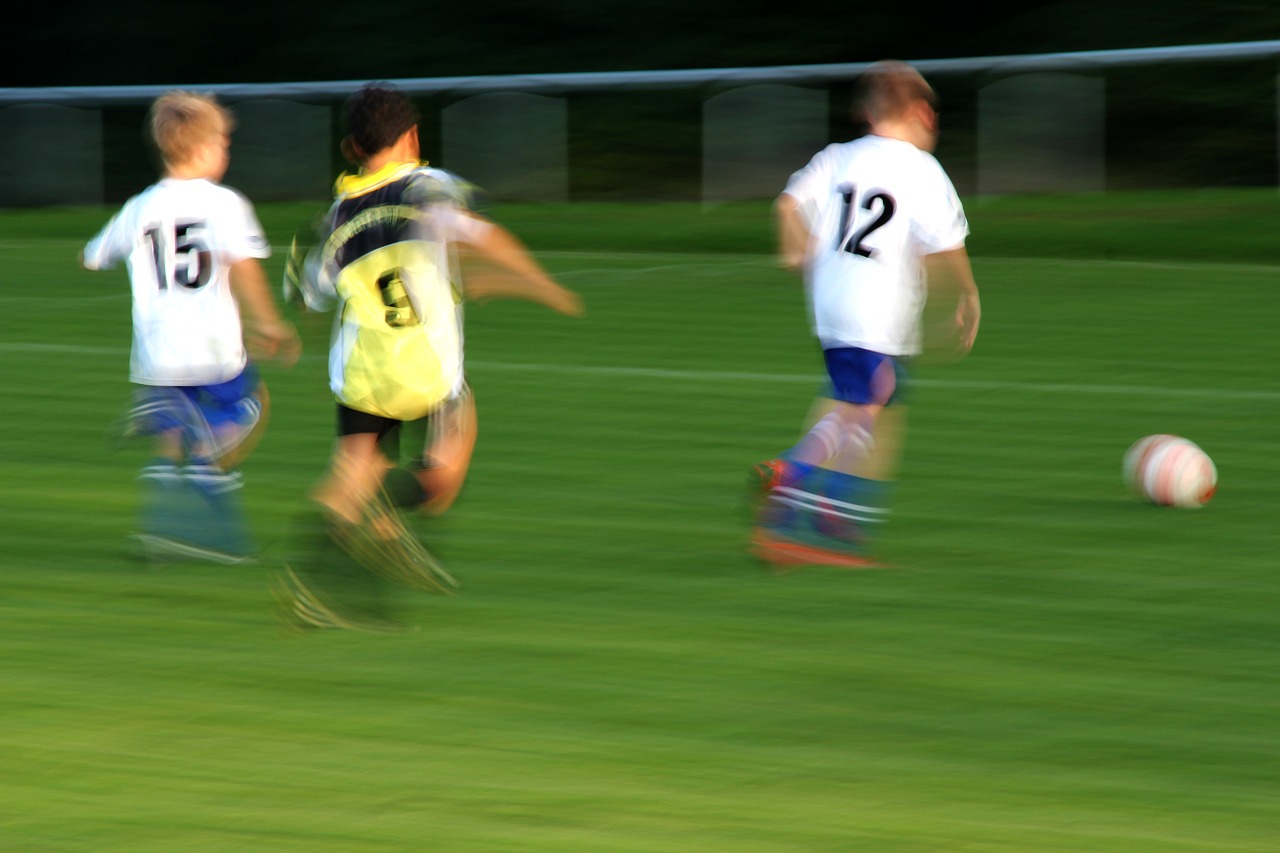 2. Screening in children who undertake significant levels of exercise or competitive sports
The European Society of Cardiology recommends that children who are undertaking significant levels of exercise or competitive sports (which involve regular training and competition) should be screened every 2 years. Countries that have fully endorsed the recommendations have seen a dramatic reduction is the incidence of sport related cardiac deaths.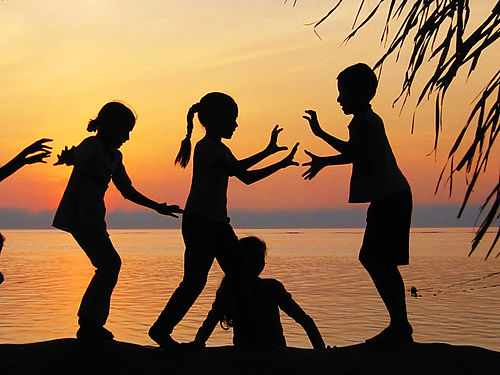 3. Assessment of children who develop symptoms or complaints during exercise
Children and adolescents, particularly if participating in competitive sports, who develop symptoms during or soon after exercise may require a specific assessment by a paediatric cardiologist with expertise in sports cardiology. Symptoms include breathlessness, palpitations, chest pain or dizziness/fainting during exercise. Such symptoms are infrequently due to an underlying heart disease but a detailed assessment is able to exclude any underlying cardiac cause.
Author: Dr. Alessandro Giardini, MD, PhD
Date: 08/08/2020